38th Annual Fort Bend Kia Sugar Land Turkey Trot
Photo by Lance Phegley/raceshots.net
SORRY 2023 EVENT IS SOLD OUT.
REMEMBER TO REGISTER EARLY FOR OUR 2024 EVENT.
Thanksgiving Morning 
The Sugar Land Turkey Trot, presented by:
It is everyone's favorite race!
Shirts not guaranteed after November 17th. Burn off the calories before you eat the big meal!  For the 38th year, the Sugar Land Turkey Trot, presented by Fort Bend Kia, will be held in the beautiful Sugar Creek neighborhood.
This race is an important tribute to Coach Andy Stewart from his family and closest friends.  Andy started this race in 1986 and it was the original Turkey Trot for the Houston-area.
As tradition, we will have three events – a 1-mile kids run (7:30 a.m.), a 5-mile timed race (8:00 a.m.), and a 2.8-mile family walk or jog (8:30 a.m.).
The overall male & female in the Open & Masters categories in the Coach Andy's 5-Mile run will receive a pair of Newton Running Shoes. 
We hope you'll join us for this fun, family-themed event.  A Great Thanksgiving Tradition!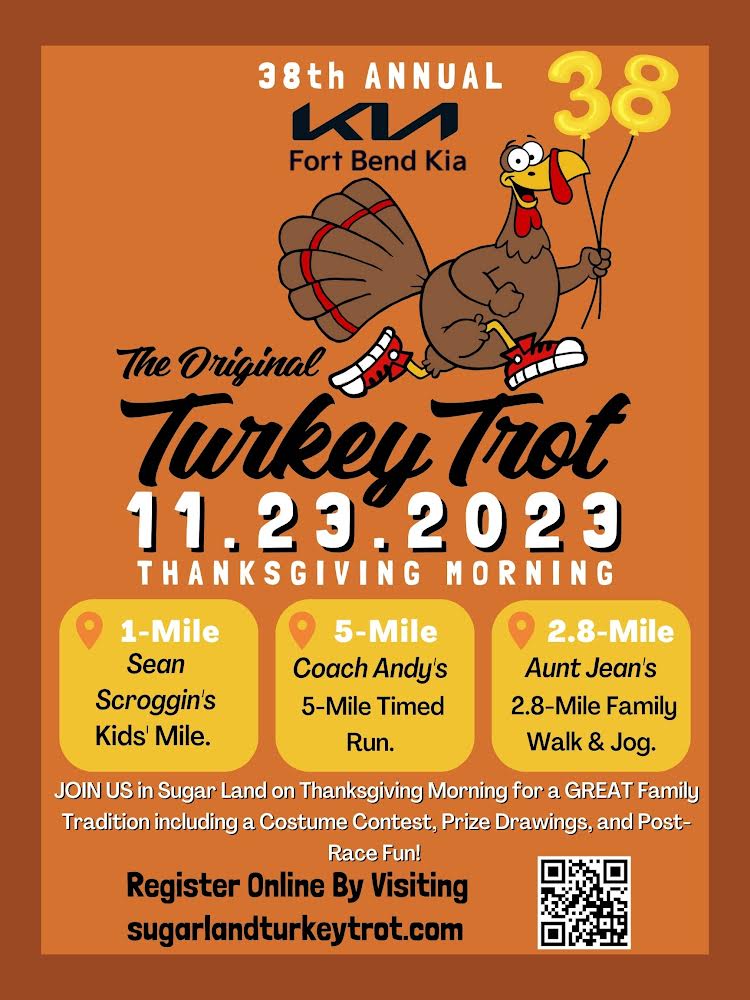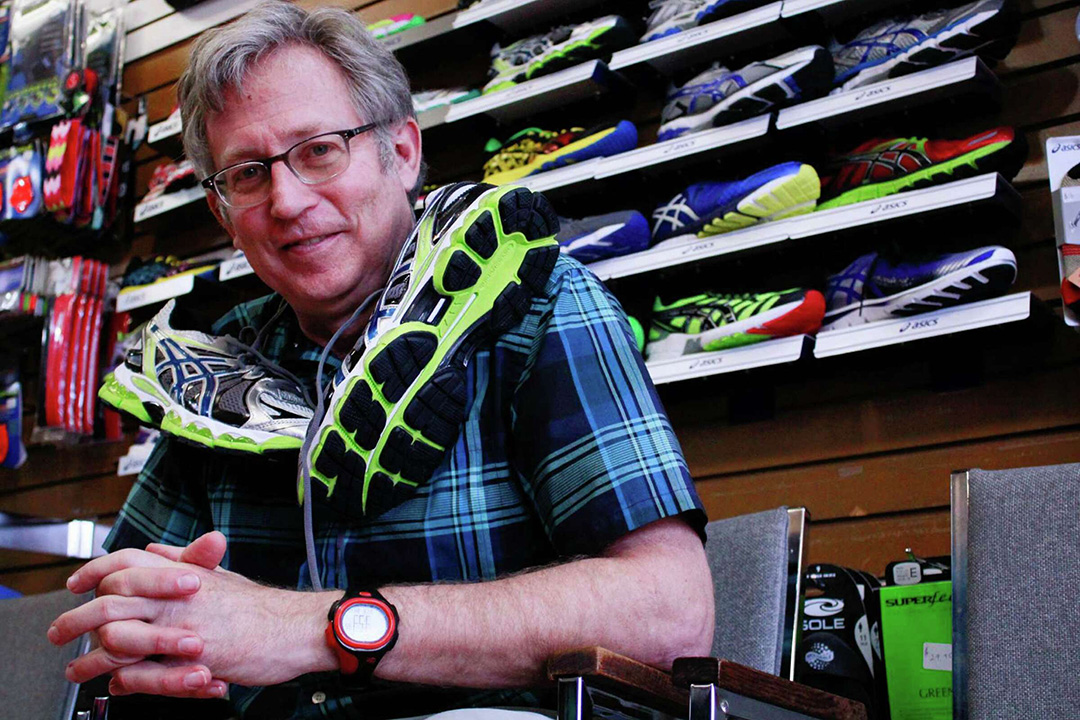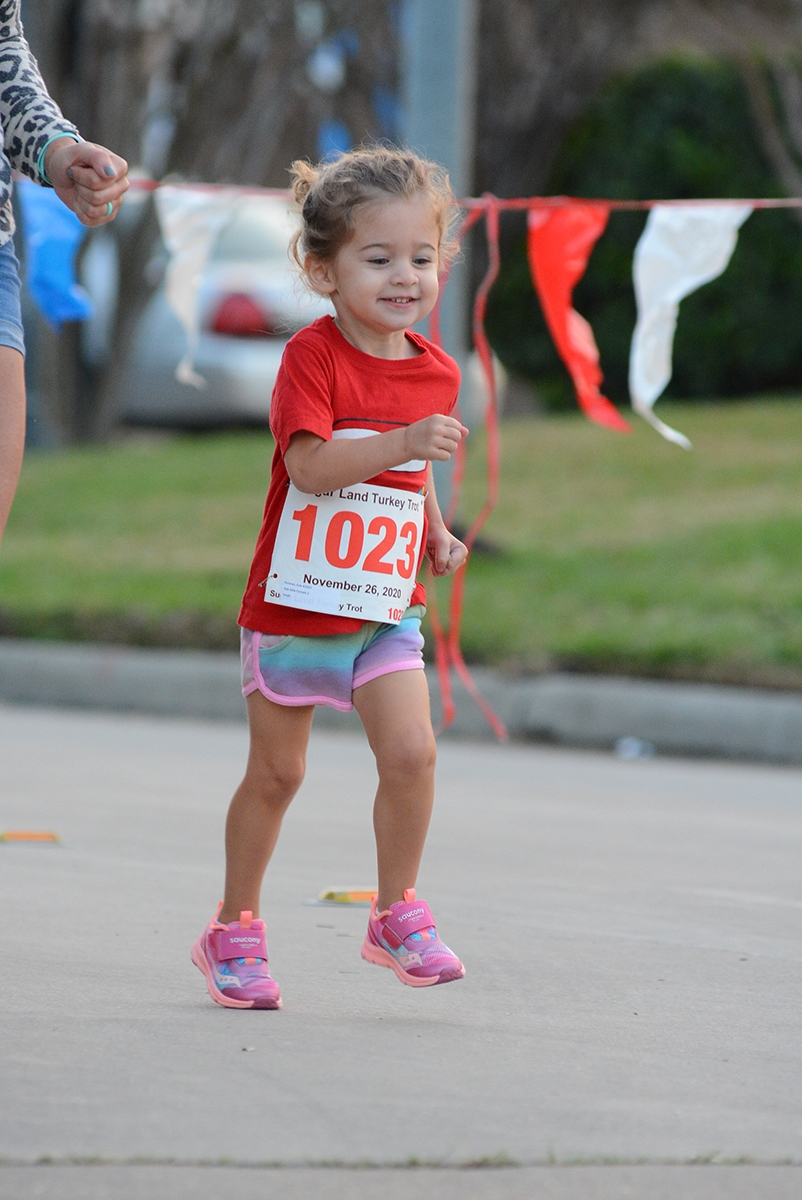 All Photos by Lance Phegley/raceshots.net